Hi everyone! Welcome to our latest edition of the newsletter, where we provide updates on ECC's work and the broader Zcash ecosystem.
Tl;dr
At Zcon3, members of the ECC team gave talks and connected with the Zcash community
ECC has all hands on deck focusing on wallet SDKs and performance
Zooko appears on major crypto podcast, Bankless, along with others
Zecwallet Lite adds Orchard support and UAs!
🛡️ Zcon3 and the future of Zcash
Oh Zcon3, what a time it was. Zcashers from all over the world congregated for an intimate conference. Community members had the opportunity to learn, discuss and even debate the current and future states of Zcash and its native token ZEC.
Regardless of technical expertise, Zcon3 had an array of conversations that anyone could appreciate.
Below is a tweet that links you to all talks at Zcon3. Our favorites were the Future of Zcash Panel, Motivations for Proof of Stake and Building a World-class UX for ZEC.
📱 ECC is focusing on wallet performance
We recently posted a forum post that shared where we are focusing our attention as a company. We have prioritized five key areas to ensure that ZEC users are seeing the user experience that they expect and deserve.
We highlight what has been causing performance issues, and outline our plan of action. We will continue to update the community on our progress via the Zcash community forum.
As mentioned in the post, feel free to reach out to us with any questions or concerns.
🎙️ Zooko appears on major crypto podcast, Bankless
ECC CEO, Zooko, recently appeared on the Bankless podcast to discuss Zcash, ZEC and privacy's role in forwarding economic freedom.
Bankless is a major podcast that focuses on educating the public on various projects in the cryptocurrency space. This episode is a great example of the ECC team promoting ZEC's utility in cross-chain ecosystems.
It's roughly an hour long and a great listen! Zooko also appeared on the Defiant and Foresight Institute podcasts to discuss Zcash.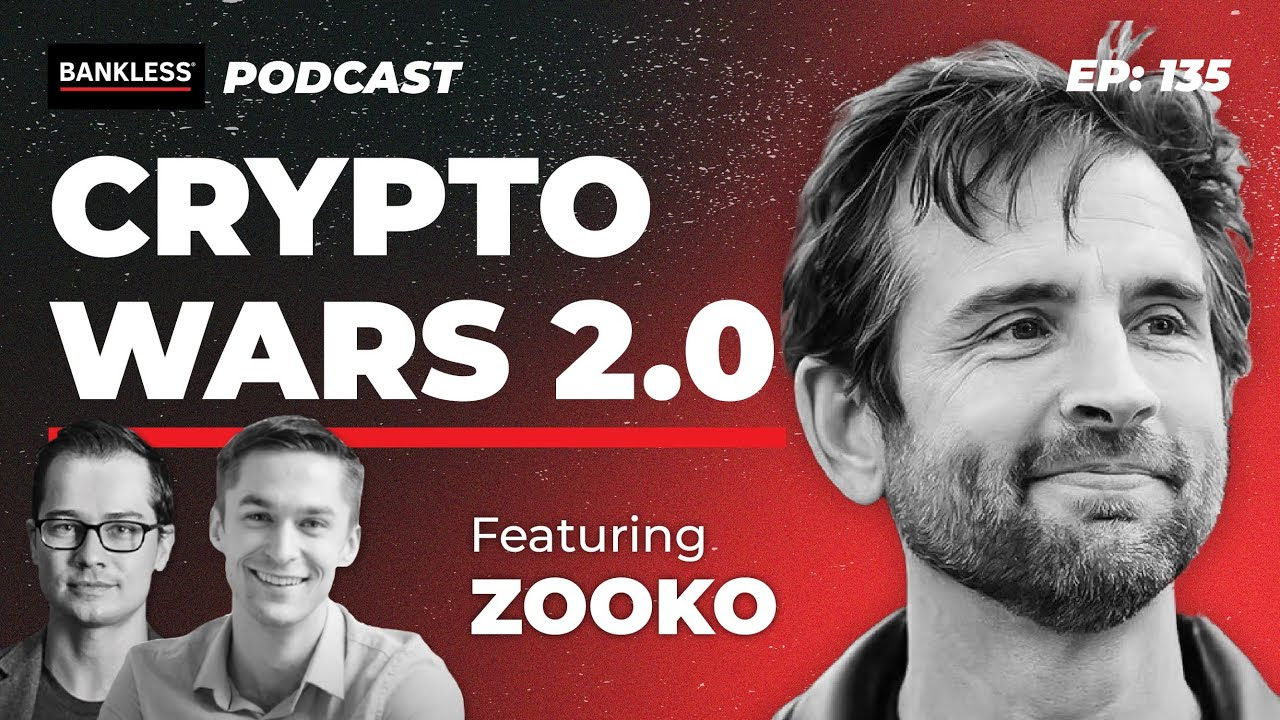 ♻️ Everyday users can use Orchard and Unified Addresses
Zecwallet Lite recently announced that they added support for orchard and unified addresses on desktop and mobile devices. This means that virtually anyone can now access the first application of trustless, mobile payments based on a zk-SNARK payment protocol.
Sounds great, but what does this mean for you?
We wrote a perspectives piece that shared why Orchard and NU5 are important for humanity society. If you want to dive into the "why" behind this technical development, that blog is a great place to start.
The tl;dr: this is really, really cool.
🤔 What's happening at ECC
We've been very busy since getting back from Zcon3. Our teams are focusing on wallet and chain performance. We want to provide an update on what's been happening, and we've scheduled a Twitter spaces for September 19, 21:00 UTC. We hope to see you there!
ECC is heading to a few conferences over the next few months and we'd love to see you there. Heading to Mainnet in New York City? Let us know and we can try to grab a coffee.
📺 What we're watching
Talks from Zcon3! Like we mentioned earlier, there was so much amazing content that really showcases everything that is going on in our ecosystem.
ECC's Daira Hopwood and Str4d appeared on the ZK Podcast to discuss the new ideas the Halo proving system introduced and how Halo 2 built on these ideas.
As mentioned above, ECC's CEO, Zooko Wilcox, had a busy month in August! He appeared on three podcasts that have all been released this week. Check out the episodes from Bankless, Defiant, and Foresight Institute.
Here's a great thread recapping the Bankless episode 🧵
🔗 Zcash ecosystem links
We've curated some links from the broader ecosystem in case you haven't seen them.
We're Hiring!
Did someone say 🐻 market? We're still hiring:
Share your thoughts
I hope you all enjoyed this new format for the newsletter. Let me know what you think and if there's any other content you'd like to see in future editions ([email protected]).